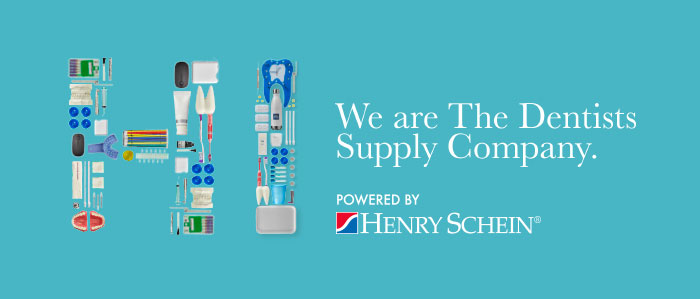 TDSC, Inc., a subsidiary of Henry Schein, Inc. established with the California Dental Association in October 2020, serves members of all 50 state dental associations with an everyday low-price, online-only option for obtaining dental supplies. TDSC, Inc., through TDSC.com, Powered by Henry Schein, will offer members an expanded product portfolio, enhanced shipping, improved order fulfillment, and faster delivery backed by Henry Schein.
The Beginning
Then Dentists Supply Company (TDSC) was founded in California, where a group of entrepreneurial dentists called on their state association to help them stay competitive as practice costs continued to rise. In 2017, TDSC.com was launched as an e-commerce site offering direct access to negotiated savings on dental supplies and small equipment for members of organized dentistry. Since that time, TDSC.com expanded its reach to serve association members in 50 states.
Mission
TDSC.com was founded with a mission to serve members of organized dentistry with an everyday low-price, online option for obtaining dental supplies.
Fast forward to October 2020
TDSC.com has joined Henry Schein, Inc., to maintain its strategic vision and continue its focus on providing member value with this new operational model. Henry Schein, Inc. will be the majority owner, with the CDA maintaining an ownership interest.
TDSC Now and in the Future!
TDSC.com Powered by Henry Schein will continue to offer their customers everyday low pricing and will now also benefit from an expanded portfolio and faster delivery service.
An Advisory Council is also being created, which includes stakeholders from both organizations, organized dentistry leaders and practicing dentists to provide insights and guidance to the operating team along with its Board of Directors.
Our Goal
To support TDSC.com members and further advance efforts to offer dentists options with how they choose to purchase products for their practice.
READY TO SAVE? LET'S GO!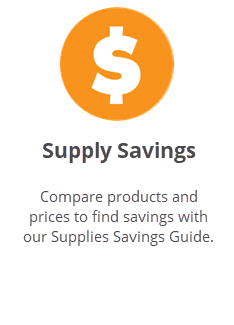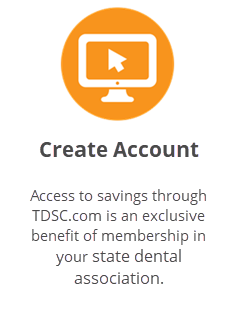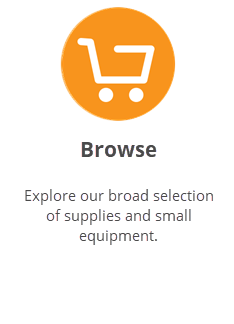 THE TDSC.com DIFFERENCE
As a member of organized dentistry, you're part of our collective purchasing power:
Consistent, competitive prices for practices of every size
Wide selection of supplies you love from brands you trust
Authorized sources for every single product
24/7 convenience of an easy-to-shop site
WANT TO JOIN IN? Sign in and start shopping.