Together, let's make the business side of dentistry better.
OUR STORY
The Dentists Supply Company (TDSC) was founded in California, where a group of entrepreneurial dentists called on their state association to help them stay competitive as practice costs continued to rise. In 2017, we answered that call by launching TDSC.com an e-commerce site offering direct access to negotiated savings on dental supplies and small equipment for members of organized dentistry.
Since that time, we've expanded our reach to serve association members in 50 states. And we're already saving many members more on supplies than they pay in annual tripartite membership dues! With the leadership of our volunteer board, the partnership of state dental associations and the support of our shoppers, we continue to change the business side of dentistry for the better.
WHAT WE BELIEVE
At TDSC, we believe the profession should be shaped by those that practice it. We're charged with giving dentists a louder voice and more negotiating power in a dynamic dental supply market. We're proud to share collective buying power that allows individual dentists to reduce overhead and gain control.
READY TO SAVE? LET'S GO!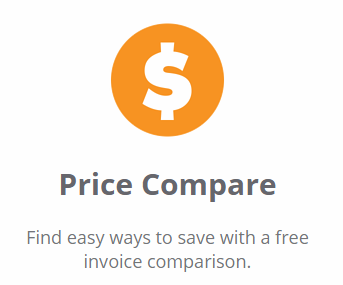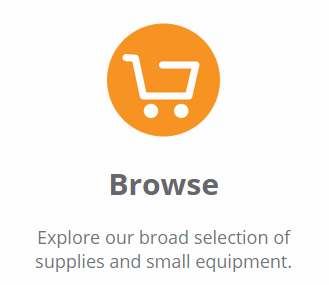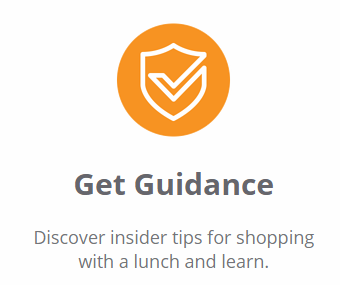 THE TDSC DIFFERENCE
As a member of organized dentistry, you're part of our collective purchasing power:
Consistent, competitive prices for practices of every size
Wide selection of supplies you love from brands you trust
Authorized sources for every single product
24/7 convenience of an easy-to-shop site
WANT TO JOIN IN? Sign in and start shopping.
*Price comparisons are made to the manufacturer's list price. Actual savings on tdsc.com will vary on a product-by-product basis.