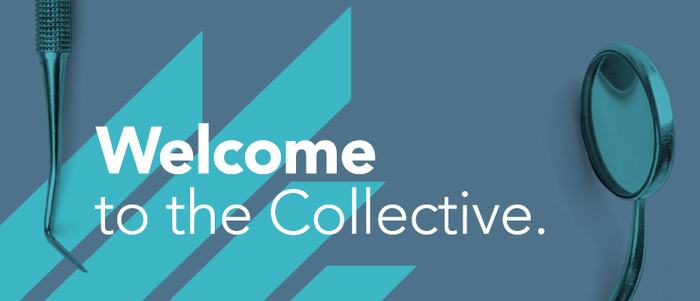 WE ARE The Dentists Supply Company (TDSC), a collective of visionary dental professionals who believe the profession should be shaped by those that practice it.
WE OFFER:
Consistent, competitive pricing
Significant savings
Free shipping on every order
Easy to use, 24/7 online store
Trusted, authorized vendors
Collective voice and purchasing power
WE BEGAN in California, when a group of entrepreneurial dentists called on their professional association to help them stay competitive – not just for today, but for generations to come. In 2017, we answered that call and launched The Dentists Supply Company (TDSC), an e-commerce site offering direct access to negotiated savings for members of organized dentistry.
WE JOINED together with smart, business-minded dentists to provide consistent access to competitive pricing on the supplies you need to help your practice succeed long term. Our collective purchasing power results in 20% average savings*, regardless of the size of your order or your practice. And our easy-to-use online store offers free shipping on a broad selection of trusted supplies – from adhesives to X-ray materials and everything in between.
WE'RE AVAILABLE to dentists in Alabama, Arizona, California, Colorado, Idaho, Illinois, Kentucky, Michigan, Mississippi, Missouri, Montana, Nevada, New Mexico, New York, North Carolina, Oklahoma, Oregon, South Carolina, Tennessee, Texas, Utah, Virginia, Washington, and West Virginia.
We will continue to expand our reach with plans to serve 47 states by the end of 2019.
WE OFFER a custom invoice comparison to help you find out exactly how much you can save.
Ready to start shopping?
*Price comparisons are made to the manufacturer's list price. Actual savings on tdsc.com will vary on a product-by-product basis.