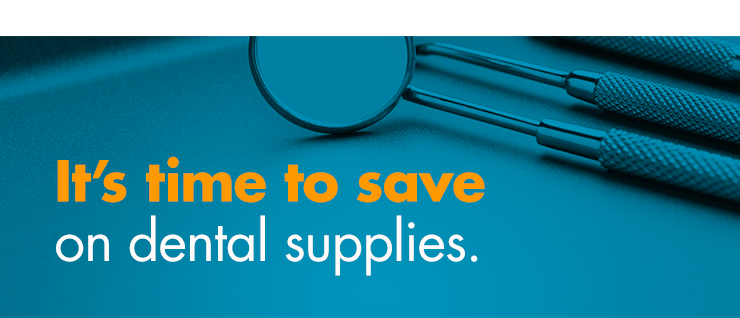 What is tdsc.com?
A bold benefit that delivers big savings on dental supplies.
The story of TDSC.
When the California Dental Association saw the costs of practicing dentistry continue to rise, it understood that its members were seeking ways to reduce overhead, gain control and stay competitive. CDA answered the call for support with a bold solution: TDSC.
Built on the strength of CDA's 27,000 members and nearly 150 years of experience serving them, TDSC now delivers significant savings to practices of every size.
How we support dentists.
TDSC leverages collective purchasing power to secure dental supply savings as a benefit of membership of organized dentistry. For many shoppers, it's a level of savings that exceeds the cost of association dues and allows them to focus on the parts of practice they care about.
A convenient shopping site, open 24/7
A selection of 25,000+ dental supplies
Everything from adhesives to X-ray materials
Negotiated discounts on every product
Only trusted, authorized vendors
Free shipping on every order, every day
Our satisfied shoppers.
See how TDSC is making a difference in dental practices and to the profession.
Are you with us?
Sign in and start shopping.