Skip to content
Skip to navigation menu
Anniversary Sale
| Take an Extra 10% Off Orders Over $500. Use Code:
CHEERS
- Ends June 9 |
Shop Now
Mouthguard Straps
25/package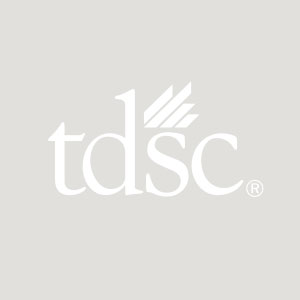 Order this selection: Mouthguard Straps, Black
Added to your shopping cart
You can enjoy added savings across our website if you are a member of your local State Dental Association. Submit your ADA number below and access added savings today. Get access to VIP pricing for 90-days as we validate your membership.